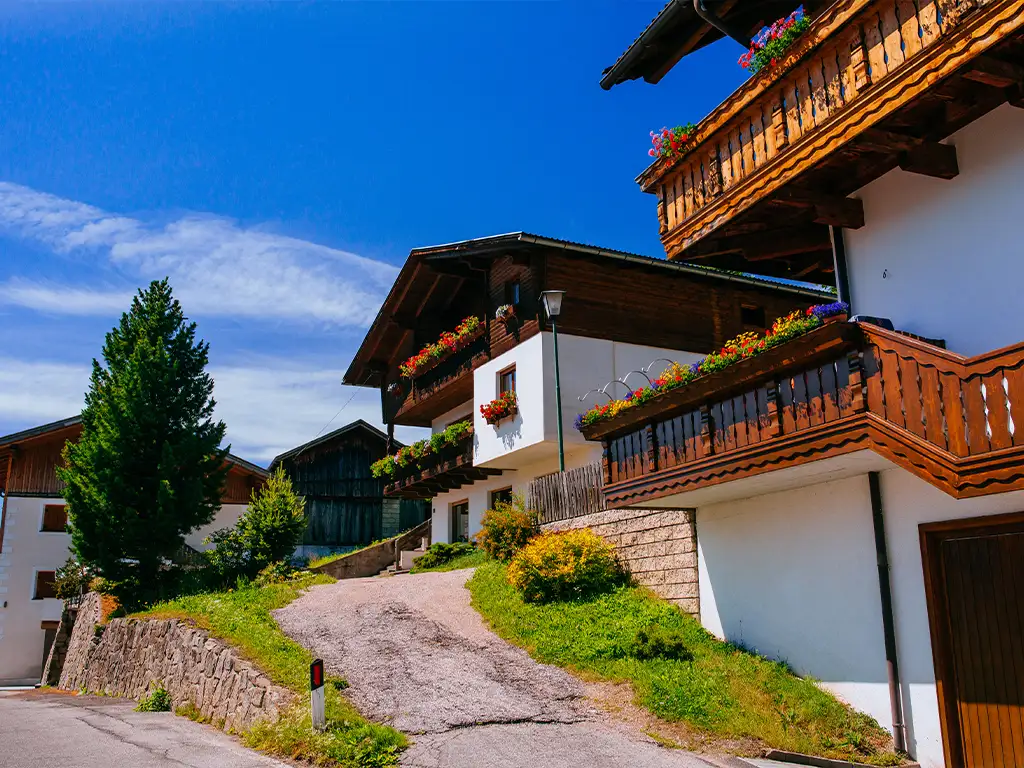 6 Reasons Why Vacation Rentals Are Better Than Hotels
Friday 20th of May 2022
If you plan a trip and search for better, cheap yet luxurious accommodations, what would be your preference? A hotel or a vacation rental?
Typically, a lot of people go for hotels because their booking process is easy and quick, and people don't have much information about vacation rentals.
No worries, because we have chalked out a detailed blog that covers the basic information about vacation rentals and why they are way more convenient than hotels.
Before moving further, let us give you an idea about vacation rentals.
What is a vacation rental?
A vacation rental is a well-furnished apartment, house, or resort accommodated for tourists on rent. People call it by different names like self-catering rentals, holiday homes, cottage holidays, and gites.
They are used as an alternative to hotels and motels and are becoming very popular around the world.
This is a general overview.
Let's see the benefits to stay in a home instead of a hotel.
More Space to Relax and Enjoy
If you book a room in a hotel, you get limited space. But if you spend a hefty amount and book a suite, you get enough space to enjoy your vacation.
On the other hand, vacation rentals are apartments or resorts allotted to you only. So, you get access to the entire place and spend your vacation with great zeal and joy.
If you plan to go on vacation and are looking for the best vacation rental space, visit HOY HOY IBIZA to connect with our partners and book the best vacation rental spaces in Ibiza.
Feels Like Home
Another advantage vacation homes provide is that you feel exactly at home when away from your home and comfort zone. A lot of hotels promise to make you feel like your own home, but eventually, they fail.
The reason is that hotel rooms and your home have no similarities in between. In comparison, vacation rentals are homes or apartments you own for a short period to feel secure, authoritarian, and relaxed.
Perfect For a Group
If you are traveling with a group of people, staying at a vacation rental place is better than a hotel.
This is because vacation rentals have 2 to 3 rooms that are comfortable and large enough for a group. So, there is no need to book multiple rooms.
Enjoy Cooking at Your Place
Many people enjoy cooking while on vacation, but unfortunately, hotels don't have this facility. However, if you are a lively soul and want to make the fullest out of your vacations, you can book a rental space.
They have a gourmet kitchen equipped with almost every modern kitchen accessory. So, you can cook well and eat well.
Pet Care
If you have a pet, you know the pain of leaving your pet behind because many hotels don't have pet rooms. And if they do, they are costly and not well-maintained.
Booking a stay-in provides you with an equal opportunity to keep your pet with you without paying extra charges.
Prioritize Your Privacy
The vacation rental has opened gateways to a relaxing, comfortable, and unbelievable vacation experience.
In a rental space, you don't have to be worried about noisy neighbors or being surrounded by many people. Instead, you can enjoy your time without listening to unnecessary noises.
Other than that, nobody invades your private time like housekeeping or kids running in the corridor.
Before finalizing your accommodation, make sure to check out the vacation rentals and compare the prices, facilities, and other differences. Or leave it to us at HOY HOY IBIZA.