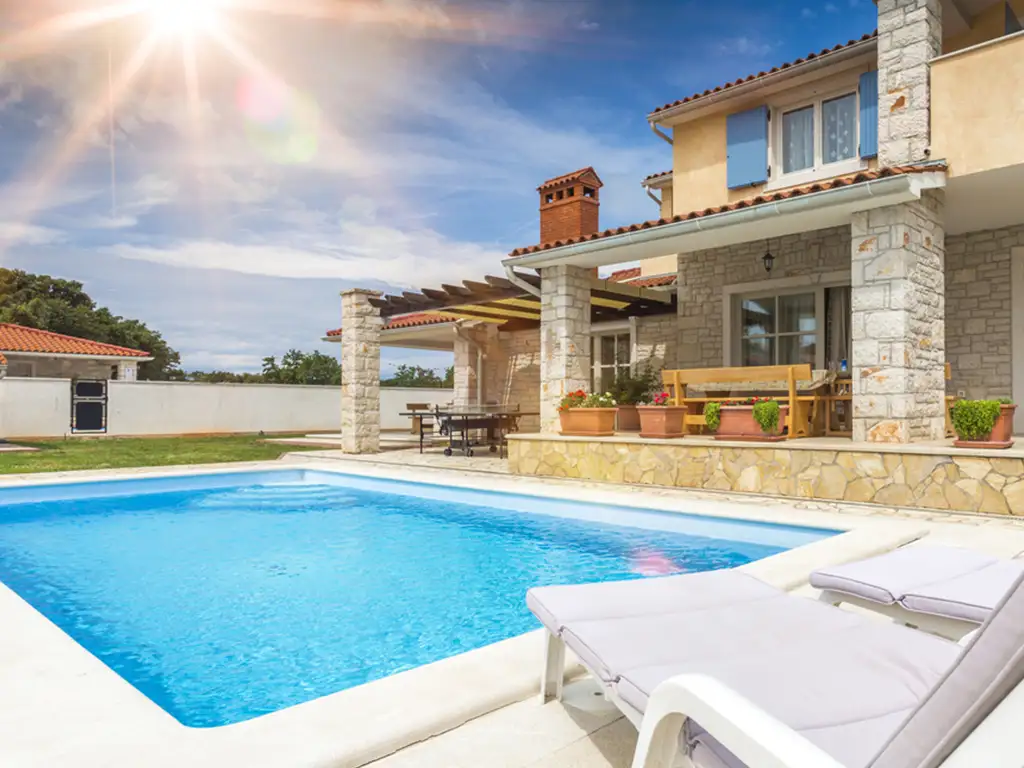 The Top 5 Reasons to Hire a Real Estate Agent
Tuesday 27th of December 2022
The real estate market always keeps changing. This is why buyers and sellers need to stay on their toes if they want to get the best deal.
But it's tiring and overwhelming if you decide to do it by yourself.

So, if you're willing to buy or sell a house, then you need to think about hiring a real estate agent in Ibiza.

But do you know why you should hire a real estate agent?

In this blog, we've discussed 5 top reasons to hire a real estate agent.
If you're buying or selling a house, then you need to know that it involves several activities.
Better Knowledge of Market
When it comes to market knowledge, a real estate agent knows everything about it. A real estate agent will advise you whether to invest or not.

As a result, they'll provide expert guidance in negotiating with the seller and buyer so both parties can get an advantage.

Furthermore, an agent helps you in getting the best price whether you're selling or buying a house at the same time.

Moreover, they help the seller to get the highest price and acquire knowledge of their property.
Price Negotiation
Some people avoid hiring an agent because of fees and commissions. But getting an agent helps save money in the long run.

Real estate agents are better negotiators. So, your agent will negotiate on your behalf when you're buying a property.

An experienced agent will have great knowledge about how to handle bidding wars to ensure that you get the property you want.
Handle Paper Work
There is plenty of paperwork involved in buying and selling a house which is stressful.

But a real estate agent can be a lifesaver in this situation.
They've dealt with this type of situation before, whether there is a mishap during paperwork or need an update on items on property records.
The agent has experience and knowledge that will help in doing the paperwork faster and following the right legal procedures.
Familiar to Neighborhood
A real estate agent keeps the knowledge about the neighborhood and everything that happens.

Additionally, an agent finds similar properties and allows you to compare them.
Familiarity with the neighborhood allows an agent to have information about homes for sale in Ibiza, Spain. It helps them in showing the place according to your choice.
They also have knowledge about schools, pharmacies, and everything else that a person should know while buying a home.
The agent will then inform you about everything about a certain neighborhood, like schools, demographics, and much more, when you decide to buy a home.
Saves Time and Energy
It's tedious to buy and sell a property. From advertising to negotiating the price, you'll find everything time and energy-consuming.

So, choosing to get a real estate agent is a perfect choice. It'll save you time and energy as they'll take care of everything.
They'll make sure to get a fair price for the property and also have access to potential buyers and make an offer.
If you have a real estate agent, then you won't have to keep receiving calls that will lead to nowhere as they will reject them.
Before You Leave
Having an experienced team on your side while buying or selling a house can ease your burdens. So, if you want to hire a real estate agent to purchase or sell property in Ibiza, HOY HOY IBIZA is just a call away.
Being experienced real estate agents, we deal in all kinds of properties, be it a house or apartment. We go to great lengths to ensure our clients receive maximum benefits from their real estate deals.