Effortless Property Listing: Your Gateway to Ibiza Long-Term Rentals
The ultimate platform for property owners looking to list their rental properties in Ibiza. We offer a seamless, cost-effective, and time-efficient solution for property owners to connect with a vast audience seeking long-term rentals in this sought-after destination.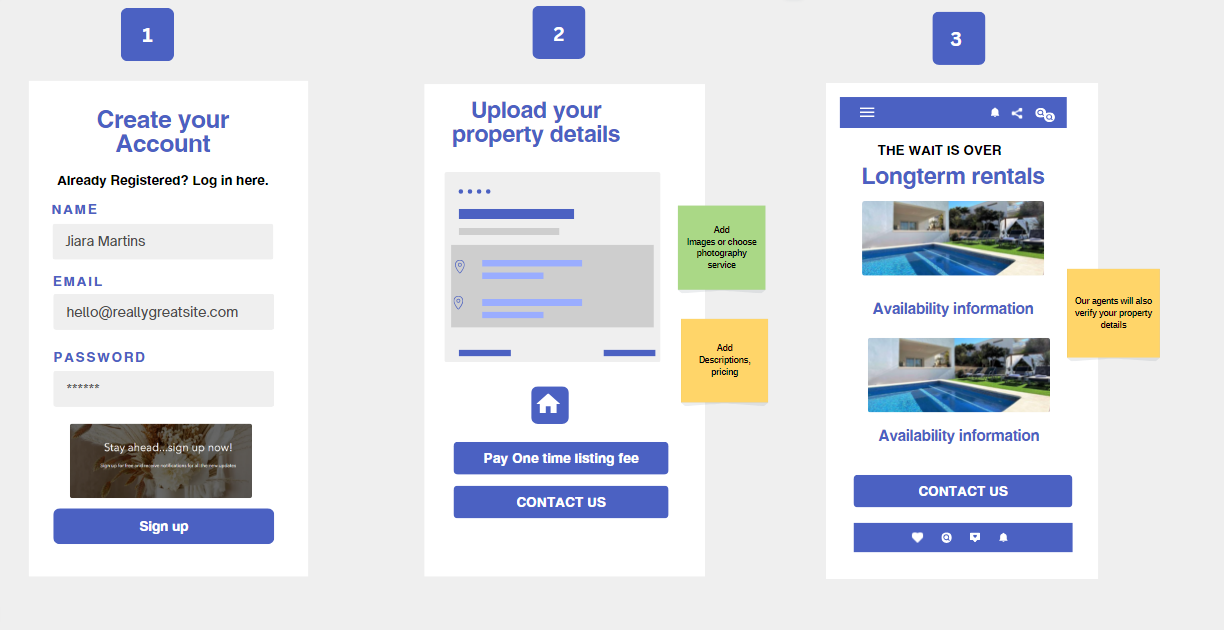 KEY FEATURES: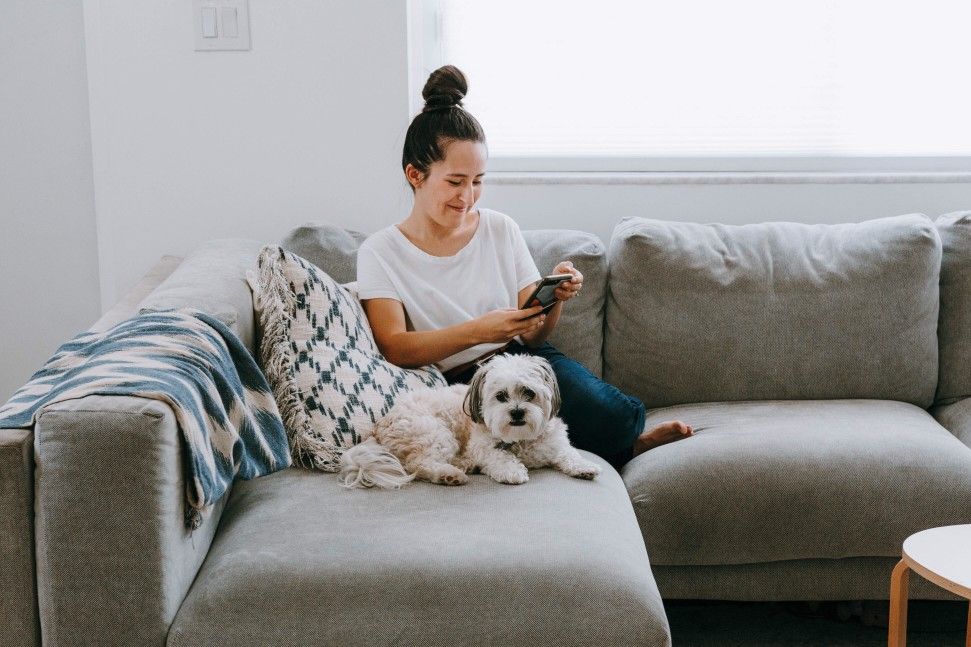 -USER-FRIENDLY LISTING PROCESS. Easily register on our website, upload property details and list the longterm property yourself.
-VISUAL APPEAL. Upload a minimum of 10 high-quality photos to showcase your property to ensure a compelling listing.
-ONE-TIME LISTING FEE. Pay a nominal one-time fee of €995 for your listing on our platform. We do not charge any direct agency fees to property seekers.
-TARGETED AUDIENCE. Gain access to a dedicated audience actively seeking long-term rentals in Ibiza, ensuring maximum exposure for your property
-COST EFFICIENCY. We handle the promotion and marketing of your property.
-TIME EFFICIENCY. Streamlines process from listing to tenant selection, saving you time and effort.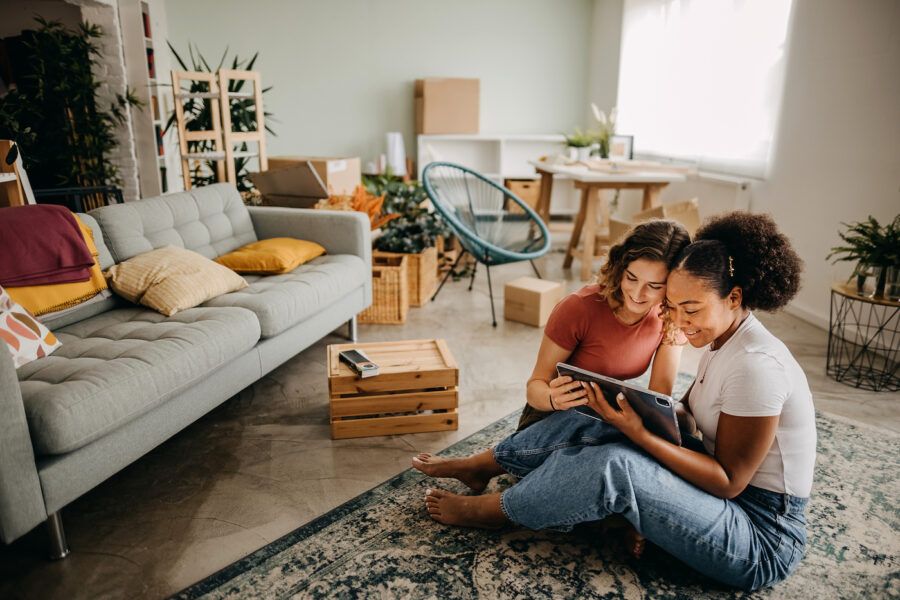 Benefits for Property Seekers:
- No direct agency fees, making the rental process more affordable.
- Access to a diverse range of rental properties from motivated property owners.
- Transparent property details and pricing.
- Enhanced property listings with professional photos.
- User-friendly search interface for a seamless property search experience.
Benefits for Property Owners: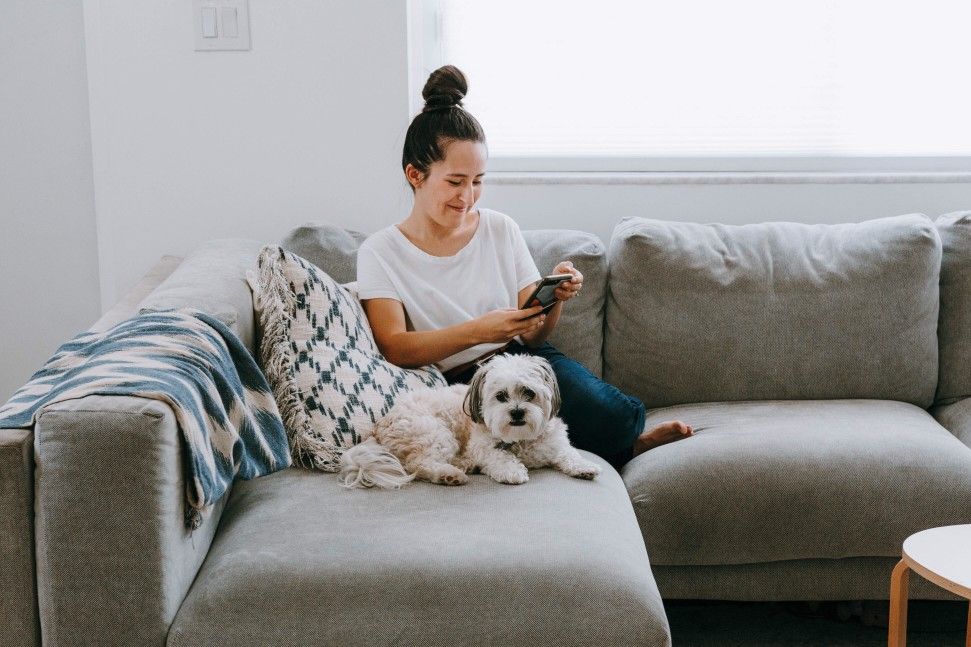 - Affordable and transparent pricing structure.
- Increased visibility through professional photos.
- Access to a user-friendly platform for property listing.
- Control over property details, pricing, and presentation.
- Opportunity to attract a wider range of potential tenants.
Why Choose Us?
Simplified registration process: Our platform offers a straightforward process for property owners, eliminating unnecessary complexities. Property owners can easily register on our platform and create an account. They can provide property details such as dimensions, owner information, pricing, and location, streamlining the listing process. By simplifying the registration process, we save property owners valuable time and effort.
Cost Efficiency: Save money by avoiding additional marketing expenses; we bring your property to the right audience.
Time Efficiency: Focus on what you do best while we handle the logistics, from inquiries to property visits.
Maximized Reach: Leverage our extensive network to reach a wide audience actively seeking rentals in Ibiza.
Property owners can include professional photos for an additional fee of €500 to enhance the visibility and appeal of their properties. This feature is designed to help properties stand out and attract more potential tenants. It's an optional service that greatly impacts a property's online presence.
Low-Cost Listing: Our platform offers property owners a low-cost alternative to traditional real estate agency services. By avoiding high commission fees, property owners can maximize their returns and ensure that their properties are competitively priced.
Our Commitment
Candidate Screening
We rigorously screen potential tenants to ensure they meet your criteria, providing peace of mind.
Property Enquiries Handling
All inquiries will be promptly addressed, keeping you informed throughout the process.
Client Property Visits Coordination
We schedule and coordinate property visits, making the process hassle-free.
Constant Communication
You'll be kept in the loop at every step, ensuring transparency and confidence in the rental process.
List your property with RealEstate.hoyhoyibiza.com and experience a hassle-free, efficient, and cost-effective way to connect with potential tenants in Ibiza. Embrace simplicity and maximize your rental potential!
Whether you are a property owner or seeking a long-term rental in Ibiza, Register to list your property or Contact us at info@hoyhoyibiza.com to get started on your long-term rental journey.