Discover the Difference with Hoy Hoy Ibiza Real Estate: Your Path to a Successful Property Sale in Ibiza property?
When it comes to selling a property in Ibiza, there are many things to consider first. Is it the right time to list your home? did the chance to sell your property arise? Should you go for it? What are the steps involved in selling your property? How much will you pay in taxes.. where do you start? Well, here we offer a step-by-step guide that will help you make one of the most important decisions you will make about your investment.

At Hoy Hoy Ibiza Real Estate, we understand that selling your property in Ibiza isn't just about putting it on the market; it's about achieving a successful and rewarding outcome. With a dedication to marketing and sales excellence, we bring a unique and proven approach.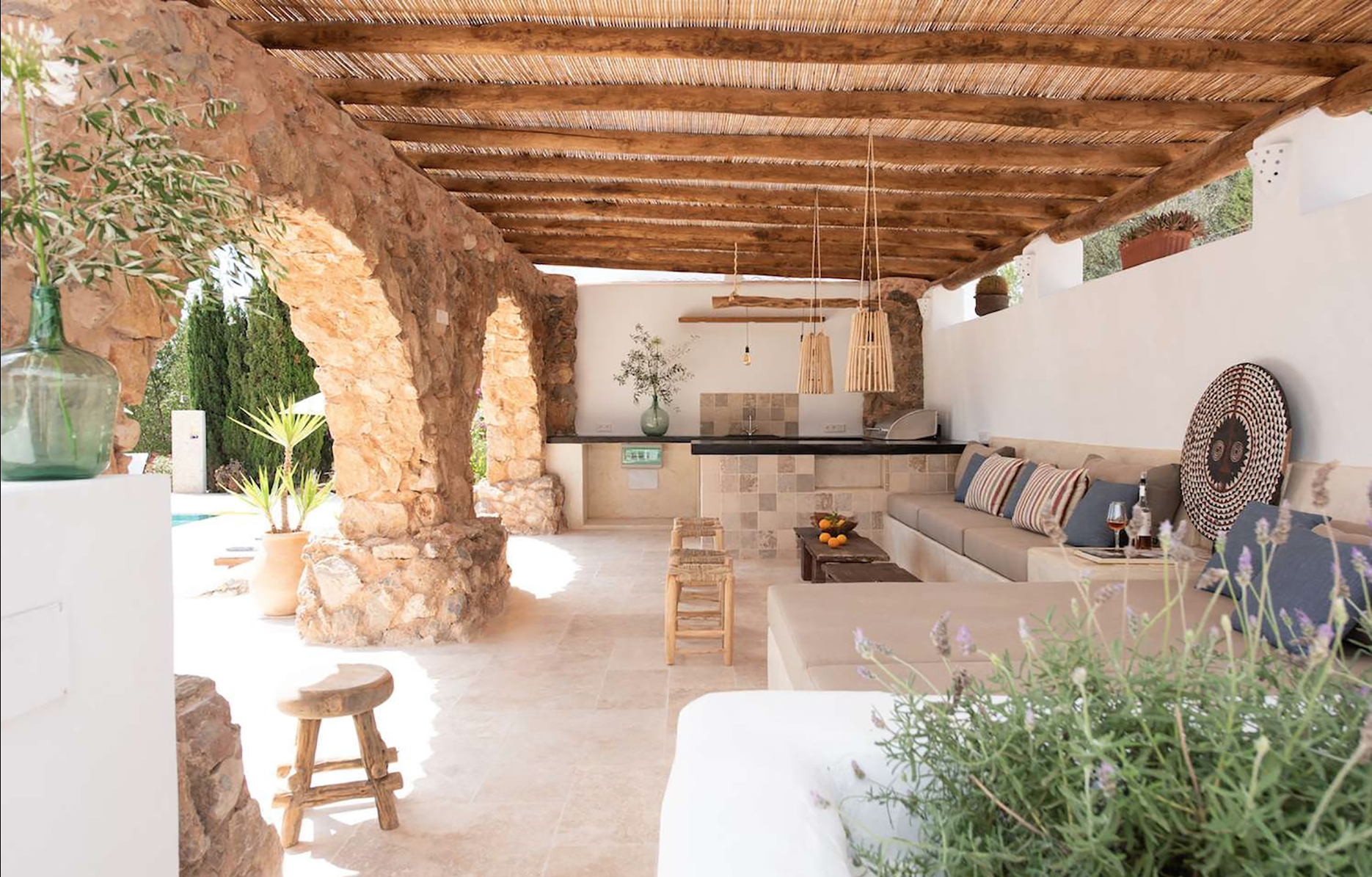 Your Property Sale as a Unique Project
We don't believe in one-size-fits-all solutions. Every property in Ibiza is as distinct as its owner, and that's why we view each property sale as a unique project. Together with you, we create magica tailored approach that brings out the full potential of your Ibiza property.
Crafting Unforgettable Experiences
Our mission is to turn your property sale into an unforgettable experience, a journey where creativity meets strategy. We collaborate closely with you to understand your vision, your property's essence, and your goals. This partnership forms the foundation for crafting a personalized approach that ensures success.
Strategic Marketing Excellence
We don't just list properties; we tell captivating stories. With strategic marketing excellence, we highlight your Ibiza property's unique features, making potential buyers fall in love. It's more than selling; it's about creating a connection, a desire, and a sense of belonging.
Transparency and Communication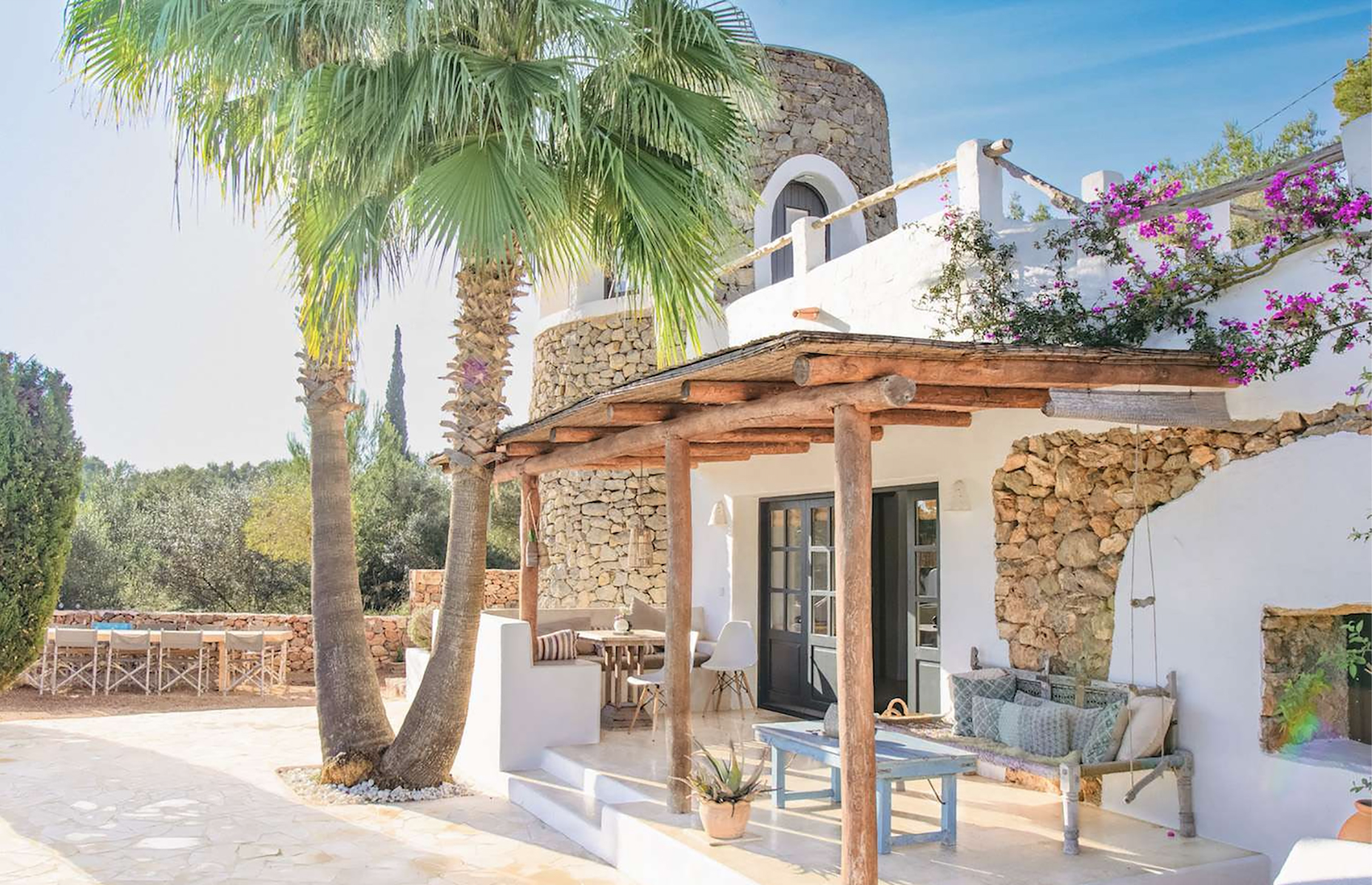 Clear and open communication is key. Throughout our collaborative journey, we keep you informed and involved. Together, we make informed decisions, adapt strategies, and move forward with confidence.
Legal Expertise
If legal guidance is needed, we connect you with experienced real estate lawyers in Ibiza. This optional service ensures that every aspect of your unique property sale is handled with utmost professionalism.
Network of Trust
Our network includes reputable notaries and other essential professionals in Ibiza. They play a vital role in ensuring secure and efficient transaction processes. With us, your property sale is entrusted to capable hands.
Proven Results
Our approach has delivered exceptional results because we treat each project as a masterpiece waiting to be unveiled. Your property sale in Ibiza is not just our job; it's our passion.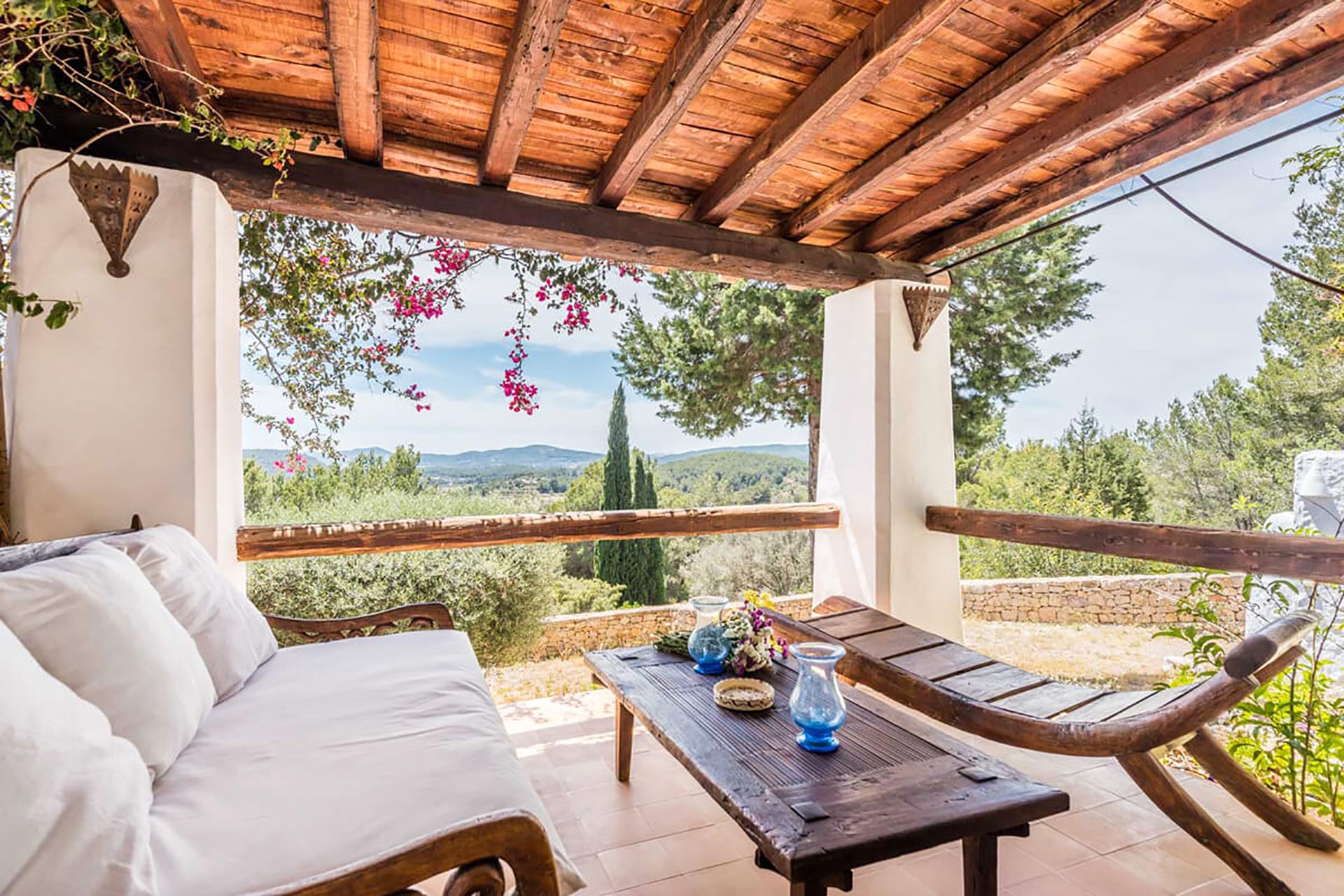 Let's Start the Conversation
Are you ready to experience the difference with Hoy Hoy Ibiza Real Estate? Contact us today to begin the journey towards a successful property sale in Ibiza. We're excited to collaborate with you, create magic, and help you achieve your selling goals.
Your property sale is not just a transaction; it's a unique project waiting to be brought to life. Choose Hoy Hoy Ibiza Real Estate, where every property sale is a masterpiece in the making.
Let's meet soon!