How To Prepare Your Home For Listing With A Real Estate Agency
We can´t wait to share your home in the best light possible. To help you reach that magazine worthy look for your property, we recommend the following for any photo session. Here are some helpful tips to help your property stand out from the rest!
Ensure that all the light fittings are working and any broken light bulbs are replaced.

Try and keep any pets out of the house for the duration.
Bedrooms
Ensure the bed is made and neat.

The curtains / blinds are open.

The windows are clean.

If there is a dressing table, please remove all personal make-up / hygiene items from open view.

All clothes are put away in wardrobes and out of sight.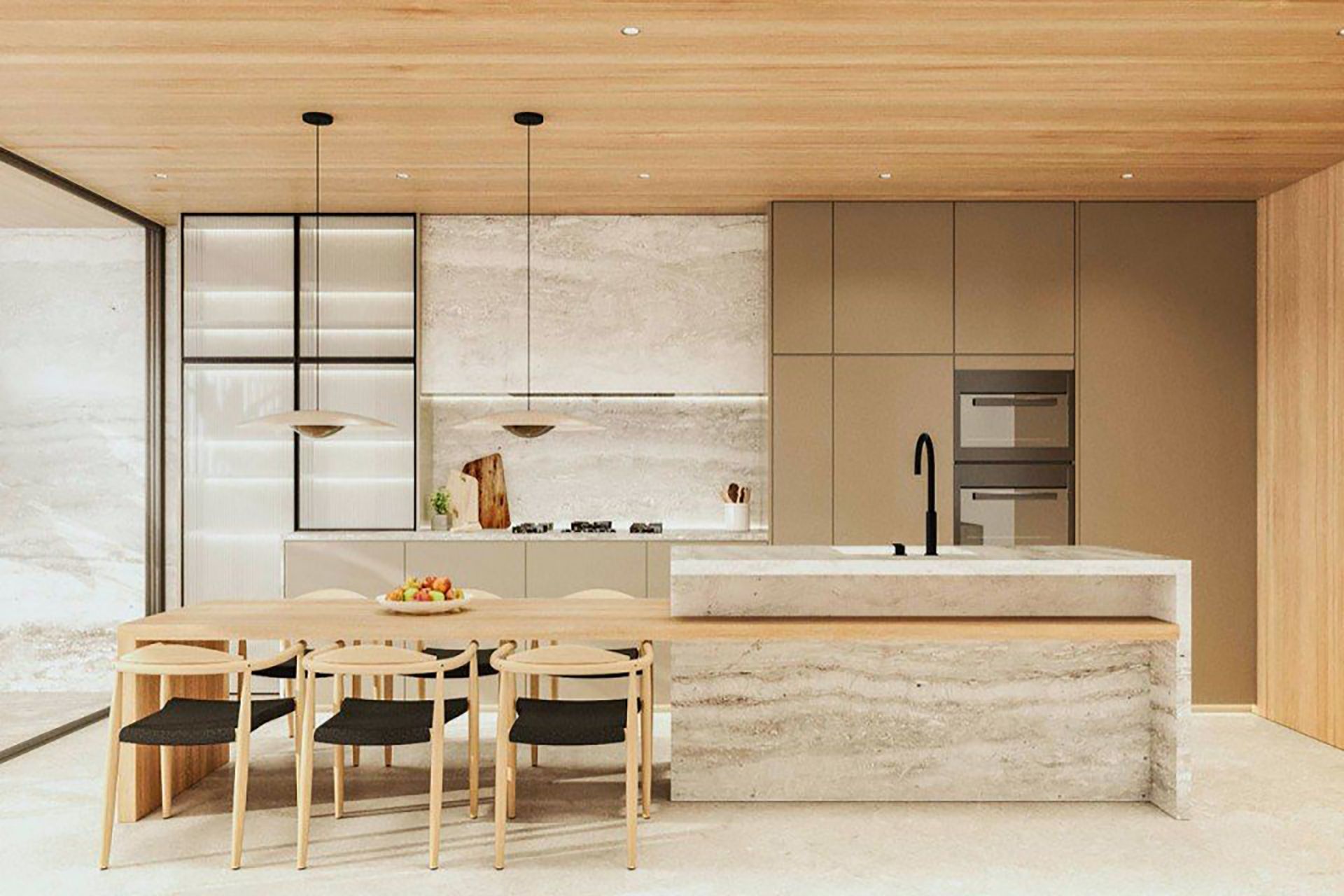 Bathrooms
Ensure the surfaces are free of any personal effects make-up (incl. toothbrushes & toothpaste, hairbrushes, perfumes, aftershave etc). Ensure the mirror is sparkling clean.
Kitchen
This area is usually the deciding factor! Ensure all the surfaces are clear. Try and remove as many kitchen "appliances" as possible. Remove all cleaning utensils from the sink area.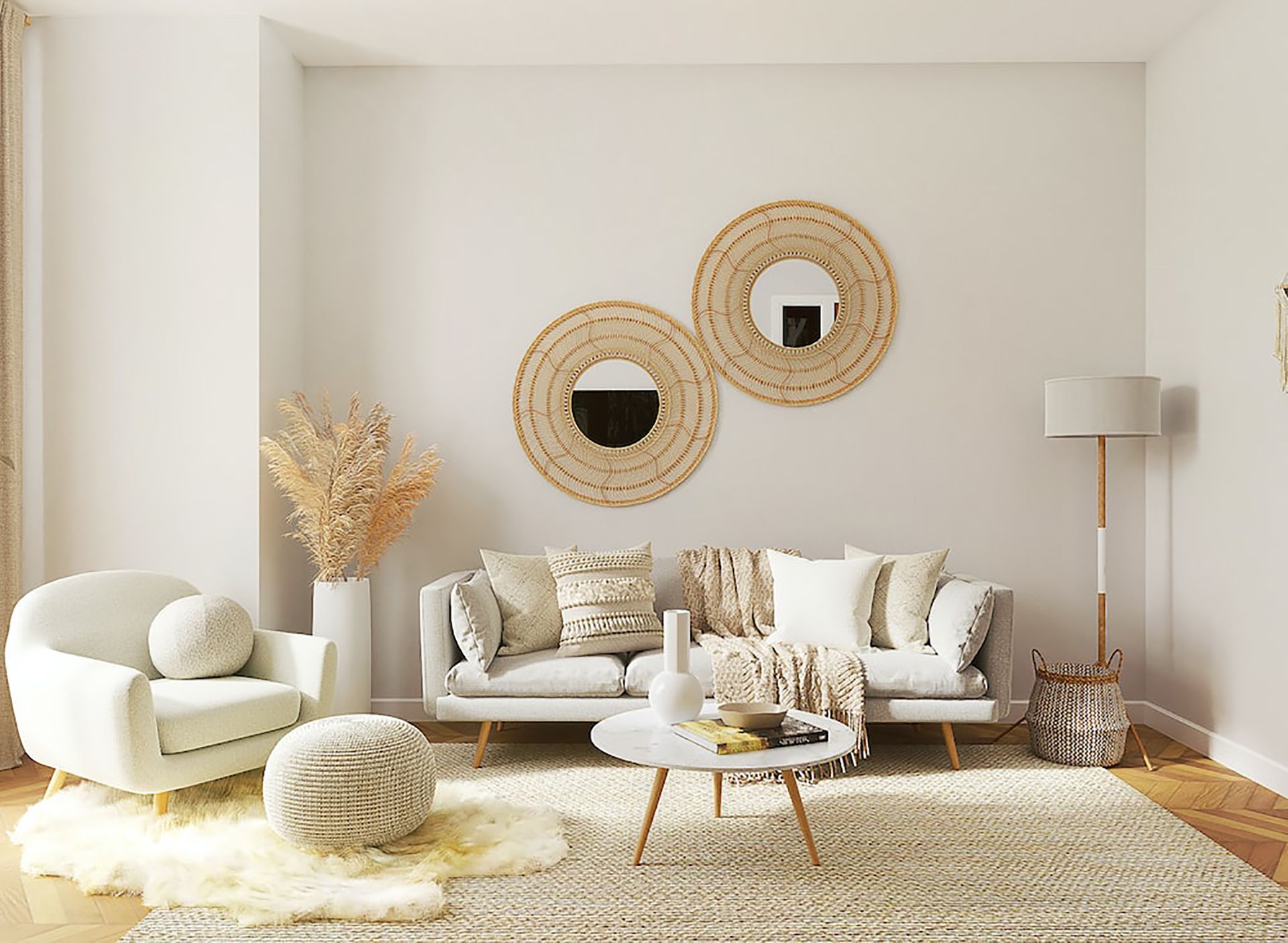 Living room
Remove all magazines and newspapers.

Keep the coffee table free of any clutter.

Switch the TV off.
Other suggestions
Create an inviting space buy putting out some flowers, adding throws or cushions.
Setting the dining table up for a formal dinner setting will also give that polished touch to your property.