Buying steps
Spain has a unique procedure for buying property, as is the case in all countries. You will probably feel this is an unfair process because it involves professionals who probably don't play a part in property transactions in your home country. Therefore, it's important that you take advice from your real estate agent and lawyer, as they are used to the Spanish way of doing things.
But to give you an idea on what you can expect when you're buying a property with us at Hoy Hoy Ibiza Real Estate, we've put together a list of tips when buying a property in Ibiza. Hopefully, this will help you choose where to buy, how to plan your budget, get started with the paperwork, and then to choose your new home. Read on, and start planning to buy your dream home on the island.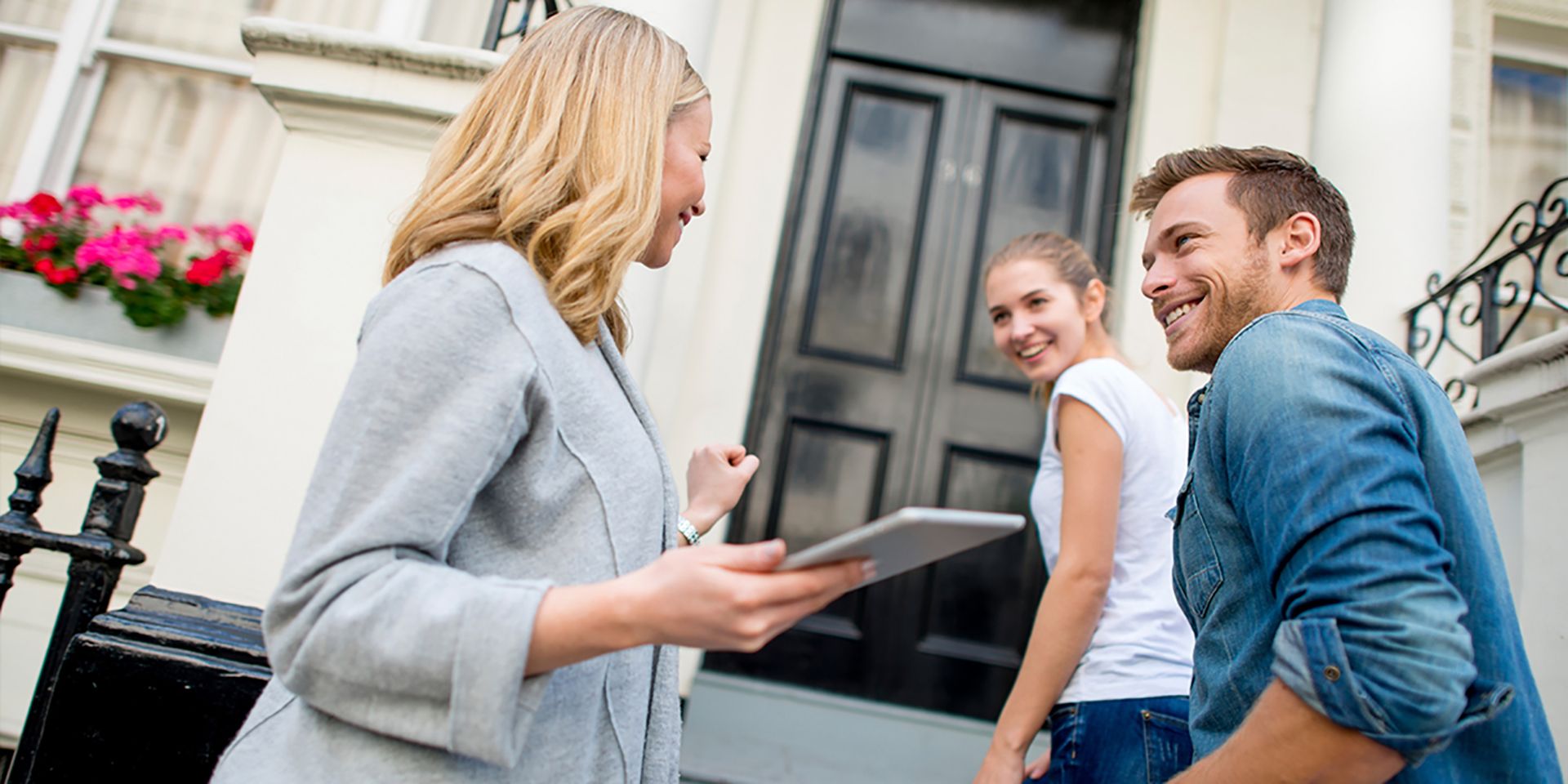 What do you need from your new home?
Buying property on Ibiza might be your dream, and now you're about to make it become real. So, it can be a good idea to spend some time to think about what you want from your new home and to put your ideas down in writing. Here are some questions you should ask yourself when you decide to buy property on Ibiza:
Which area best suits you needs? You may want peaceful surroundings, like a residential development in San José, or you prefer the bustle of a town center such as you'll find in Ibiza city? Once you have found your location, it's a good idea to decide how important is accessibility to you. Ibiza generally offers excellent amenities, but would you rather have these close to your new home or can they be a car journey away? Ibiza Airport is within easy reach. If you have children, you may like to consider a community where they can meet friends and be near the school of your choice? Also, what kind of property do you want. You might prefer a larger home with privacy such as a villa, or you want an apartment, ground floor or a penthouse for an easier lifestyle.
Set your budget
Then is the time to work out the financial picture. If you do it before you start looking, it will give you a realistic idea of what you can spend. The first thing you need to work out is how much you can afford to spend on a property, and to set your maximum budget. Add 8% to 12% to the price, and be aware of fees you have to pay the professionals involved in the purchase (notary, lawyer etc.). Plan ahead for exchange rate exposure if your buying funds are not in euros. Take into account the cost of owning a property on Ibiza. If you move to Spain permanently, you will probably have to become a tax resident and pay income taxes, wealth taxes and capital gains on your worldwide assets. Make sure you have an accurate idea of what moving to Spain will cost and how to pay taxes correctly.
Our advice: Get professional advice on Spanish taxation. This will save you money and problems in the future.
Get good and honest advice
The two most important people are your real estate agent and your lawyer. In both cases, it's important that you work with people with an established good reputation who put your interests above others. We will be happy to listen to your needs and recommend a reliable lawyer who will work for you only and speaks your language.
Your lawyer will carry out a comprehensive checklist on the property to make sure it's 100% legal. These checks include property registers checks, to ensure the property description and legal owner match and to find out if there are any charges or encumbrances. Planning checks to ensure the property was built with the appropriate building license and planning permissions. Or in the case of an off-plan property, to make sure the developer has all paperwork in order. Tax checks, to ensure the current owners are up to date on payment of all taxes related to the property. It also include community checks, to ensure the property is up to date with payments to the community of owners.
Our advice: contact a lawyer before you pay a deposit or sign any legally binding paperwork on the property.
You'll need the following paperwork
NIE-number identifies you to the Spanish tax authorities and Residence permit or visa. This is straightforward for most people, but if you're a non-EEA national, you need to plan ahead. Your Lawyer will help you with this proses.
Our advice: allow time for paperwork and be patient or get a professional to sort it out for you.
Choose your property on Ibiza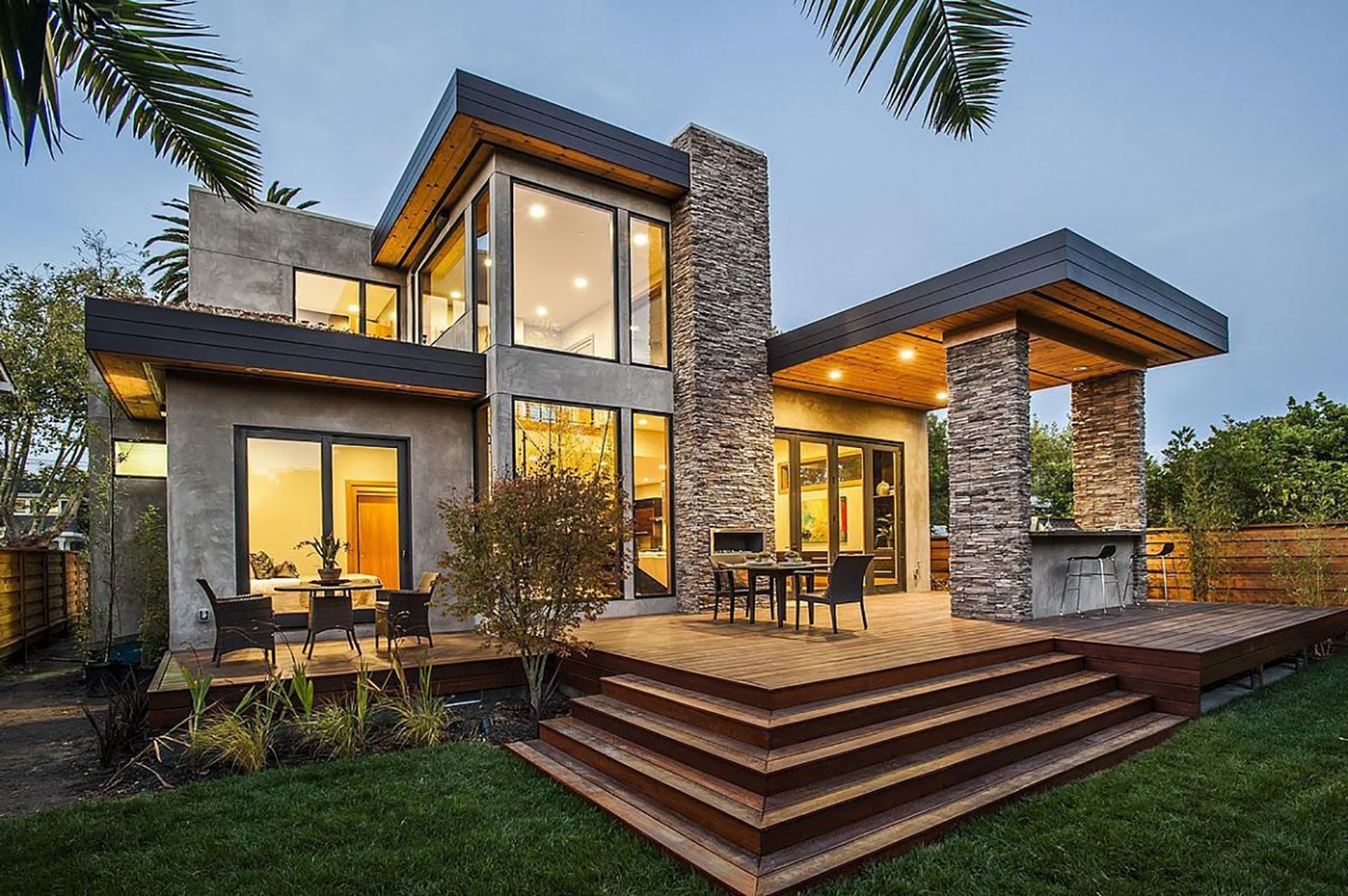 Now you have come to the part where you can choose your new home on Ibiza. Although initially, you may want to go with what feels right for you, it's a good idea to keep your list of needs close. With this in hand, you're ready to start searching.
We recommend you to browse our website for properties that fit your requirements. This gives you a good first impression of what's on the market in Ibiza. Or get in touch directly and let us help you select a good fit. This helps you narrow down your choices. When you're down to a shortlist of properties, we will arrange the viewings for you. Once again, keep your needs in mind when you view a house, but if it doesn't tick all your boxes be open to new ideas and put down on your list. And once you have a property you like, keep calm. Get your lawyer to check the property before you commit to buying it. This might sound as if it slows the process down, but it can save you problems for later.
Our advice: when you view a property you like, take photos so that you can remind yourself what it's like later in the proses.
The purchase process starts
Once your offer has been accepted, the purchase process starts. If you haven't contacted a lawyer before this stage, we strongly recommend you do so! And do it before you pay a deposit or sign any legally binding paperwork on the property. Also, instruct your lawyer to carry out basic legal checks on the property. Outline the terms and conditions of the transaction, including the deadline for purchase and the pre-purchase contract is signed to secures the property for you. The contract is signed by you (or your lawyer) and the seller. The he buyer usually pays 10% of the purchase price on signing.
Sometime after the signing of the pre-purchase contract, usually between two to eight weeks, it's time to complete the sale. Both parties need to sign the deeds in the presence of a Notary Public. Your lawyer should make sure everything is in order as well as provide you with a verbal translation of their contents. When you sign the deeds, you will also make the final payment for the property. And once the deeds have been signed and final payment made, you will receive the keys to your new home.
We can help you ...
Buying a home in Ibiza is not difficult, but Spain has a unique way for buying property. Hoy Hoy Ibiza Real Estate are here to help you all the way in your proses. We will show all the possible options, and how to avoid the pitfalls. Soon you will be able to visit your dream home here in Ibiza.
Again, we will provide you with the best service on your way finding your new home in Ibiza. Just contact us if you need more help. We are look forward to hearing from you!