San José Ibiza
Area Guide for San José
San Jose, located on the southwestern coast of the enchanting island of Ibiza, is a charming village that offers a blend of natural beauty, cultural heritage, and a relaxed atmosphere. San Jose in Ibiza perfectly balances relaxation, natural beauty, cultural heritage, and vibrant experiences. Whether you're seeking serene beaches, cultural exploration, or a lively atmosphere, this charming village has something to offer every visitor.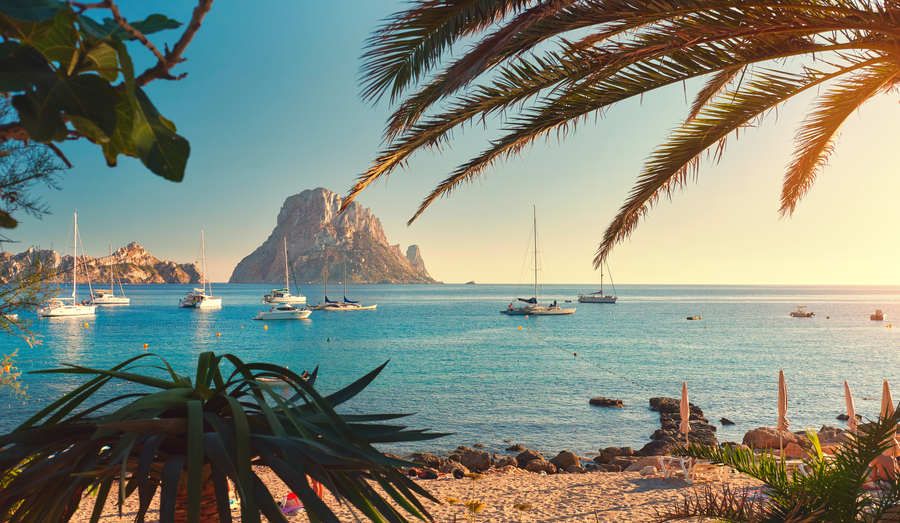 General Information About San José
Elevation: 100m
Official Languages: Catalan and Spanish
Currency: Euro
Average Temperature: 15°C in winter and 25°C in summer
History of San José
Immerse yourself in the rich history and cultural heritage of San Jose with these noteworthy attractions. Church of Sant Josep: A beautiful 18th-century whitewashed church with a distinctive bell tower that dominates the village's skyline. Take a moment to appreciate its architecture and step inside for a peaceful moment of reflection. Sa Caleta Phoenician Settlement: A UNESCO World Heritage Site, Sa Caleta showcases the ruins of an ancient Phoenician settlement dating back to the 7th century BC. Explore the well-preserved structures and learn about Ibiza's fascinating past.
Getting to Sant Jose
San Jose is conveniently located on the southwestern coast of Ibiza. The Ibiza Airport (Aeropuerto de Ibiza) is the main gateway to the island, with regular flights from major European cities. From the airport, it's approximately a 15-minute drive to San Jose. Taxis, car rentals, and shuttle services are available for transportation. San Jose is well-connected to other parts of Ibiza by road. The main mode of transportation within the village is by car or taxi. Car rentals are widely available, providing visitors with the flexibility to explore the surrounding areas at their own pace. Public buses also operate within San Jose and offer a convenient and affordable option for getting around.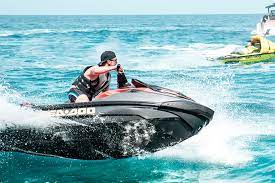 Places to Visit in San Jose
San Jose boasts some of the most stunning beaches on the island. Here are a few you shouldn't miss:
Cala d'Hort: Famous for its incredible views of the mystical rock of Es Vedrà, this picturesque beach offers clear turquoise waters and a tranquil atmosphere.
Cala Tarida: With its soft white sands and shallow crystalline waters, Cala Tarida is perfect for families and sunbathers.
Playa de Comte (Cala Conta): This beach is renowned for its breathtaking turquoise waters, golden sand, and panoramic views of the neighboring islands. It's an ideal spot to relax and enjoy a vibrant sunset.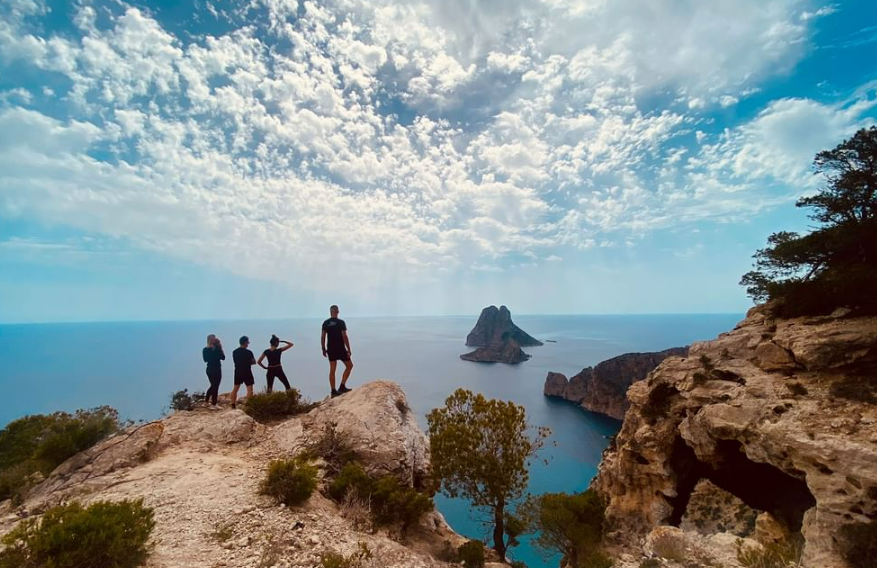 San Jose is surrounded by natural beauty, offering ample opportunities for outdoor enthusiasts:
Hiking and Nature Trails: Lace up your hiking boots and explore the picturesque trails that wind through the rolling hills and pine forests surrounding the village. These paths offer breathtaking views and a chance to connect with nature.
Scenic Drives: Take a drive along the winding coastal roads, enjoying panoramic views of the sea and dramatic cliffs. The drive from San Jose to Es Cubells is particularly scenic.
Watersports: Engage in exciting water activities such as snorkeling, diving, and paddleboarding in the crystal-clear waters of Ibiza's beaches.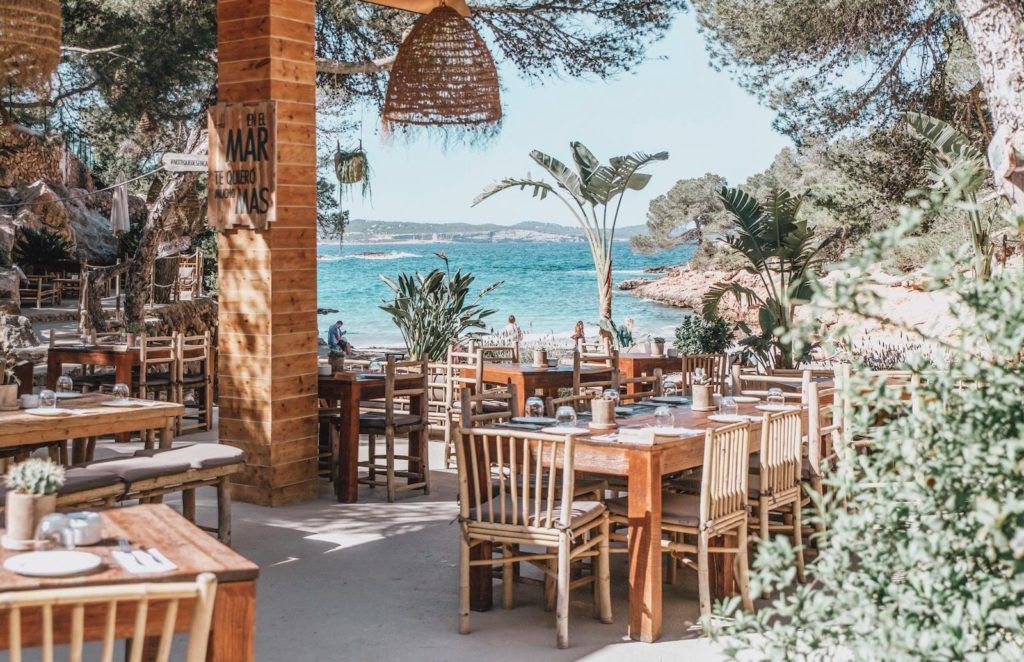 San Jose is home to a variety of restaurants, tapas bars, and nightlife venues that cater to different tastes:
Traditional Ibicencan

Cuisine :

Don't miss the opportunity to try local specialties such as bullit de peix (fish stew) and sofrit pagès (meat and vegetable stew)

International Dining: San Jose also offers a range of international dining options, including Mediterranean, Asian, and fusion cuisine.

Bars and Nightclubs: Experience the vibrant nightlife in San Jose by visiting lively bars and clubs that feature live music, DJ sets, and a lively atmosphere.
Ready for the Trip of a Lifetime?
Exploring San Jose in Ibiza allows visitors to immerse themselves in the island's natural beauty, experience its rich cultural heritage, and enjoy a relaxing and vibrant atmosphere. With its picturesque beaches, historical sites, culinary delights, and warm climate, San Jose offers a memorable vacation destination for travelers seeking a mix of tranquility and adventure.