Santa Eulalia Ibiza
There's no shortage of beautiful scenery in Ibiza. From coastal beaches to majestic mountains, you can never have enough of the White Island. What's even more interesting is that the places here are as rich in history as they are gorgeous.
One such area happens to be Santa Eulalia, a remarkable reminder of how far Ibiza has come. But at the same time, it reminds visitors that while it's okay to move forward in life, remembering where you came from is also crucial.
So, if you'd like to know in detail about Santa Eulalia before you arrive for sightseeing, this guide will show you the way (literally and figuratively).
General Information of Santa Eulalia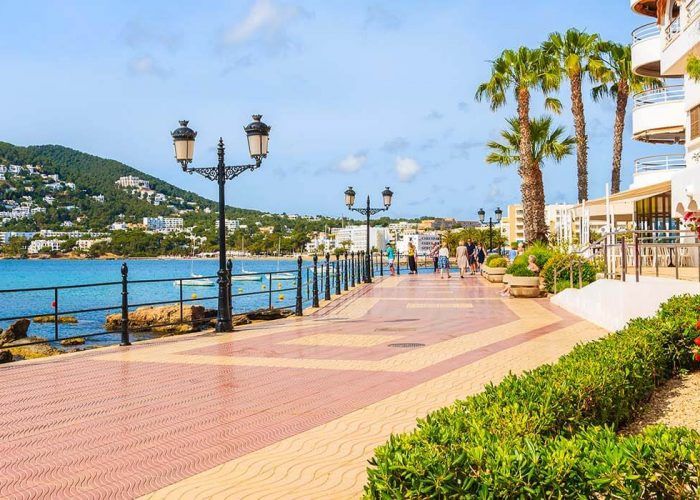 Area: 153.48 km2

Elevation: 52 m

Official Language(s): Spanish and Catalan

Currency: Euro

Average Temperature: 53°F in winter and 67°F in summer
History of Santa Eulalia
Throughout its existence, Santa Eulalia (Santa Eulària des Riu in Catalan) has been used by different civilizations who brought their unique cultures and traditions to the town. It started in the 7th century B.C. when the Phoenicians settled here.
Soon after, Santa Eulalia was visited by the Romans, whose remnants can be seen even today. Once the reign of the Romans ended, the Moors made it their permanent residence and taught the locals how to produce olive oil.
The Moors also familiarized the locals with water mills, irrigation channels, and hydraulics, revolutionizing the agricultural industry.
It wasn't until the 13th century that the King of Aragon arrived in Santa Eulalia (a different name back then). Along with him came the Catalans, who lived here for a long time.
Getting to Santa Eulària
Santa Eulària is approximately 12 km from Ibiza Town, making visiting the town simple, easy, and hassle-free. You can use one of the many means of transport – buses, taxis, trains, boats, or cars – to get to Santa Eulària.
Legend of Santa Eulària
Ibiza is no stranger to myths about legendary creatures, but there's one that apparently lives in Santa Eulària. It's called fameliar in the local language, and in English, it's known as an Elf.
The legend also goes that on a particular night, if you find a fameliar, capture it in a black bottle, and it'll become your slave for the rest of your life.
Again, it's folklore, so take it with a pinch of salt.
Places to visit in Santa Eulària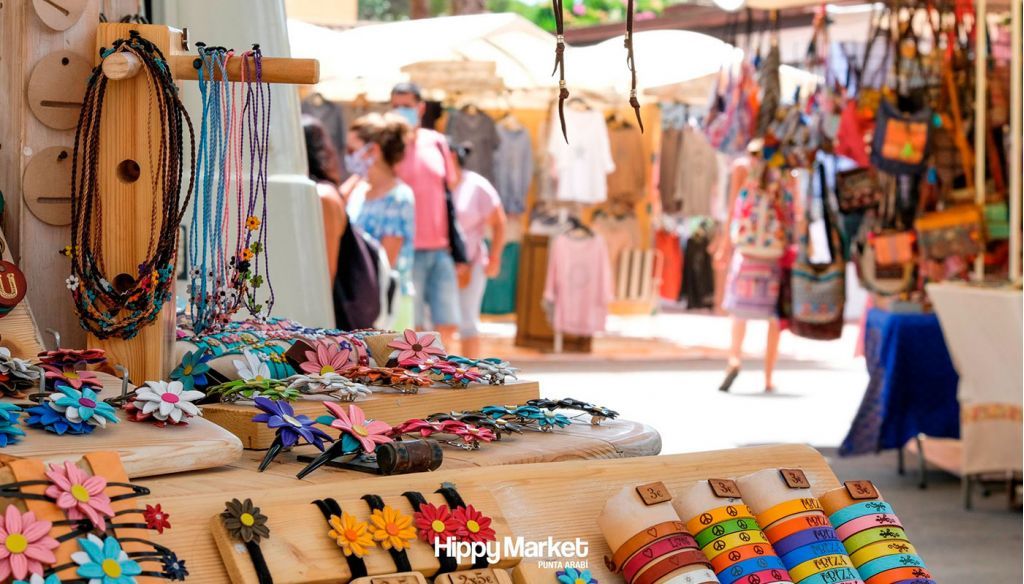 Strange creatures or not, Santa Eulària is a lovely town, brimming with activities you can enjoy with friends and family.
Starting with Punta Arabi market in Es Canar, home to a comprehensive collection of items, including trinkets and garments. Punta Arabi is just one of the many markets in Santa Eulària. Those fond of contemporary art galleries are guaranteed to have a ball there.
Next, we have the beach, perfect for families with children or amateur swimmers. It's a smoke-free environment, which makes the seaside more appealing. Not to forget the delicious ice cream sold there.
One thing you won't find in Santa Eulària is nightclubs. That's the very reason families prefer visiting it. But what Santa Eulària does have is an excellent range of restaurants.
And we say 'range' because Santa Eulària has something for everyone: budgetary eat-outs as well as exclusive fine-dining eateries.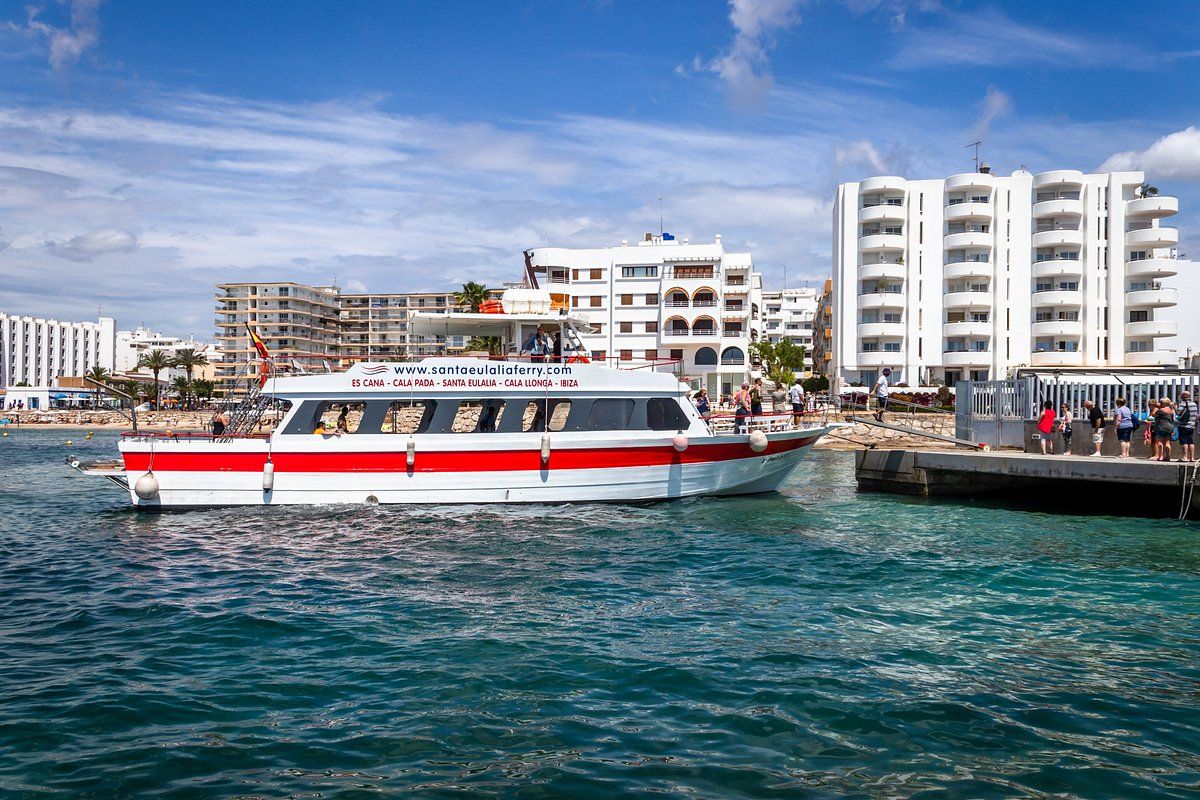 What to Do in Santa Eulària
Whether you're in the mood for hiking or ferrying, Santa Eulària is bursting with fun-filled activities you can partake in.
Some of our favorite ones include:
Taking the Santa Eulària Ferry
Jet Skiing the marine of Santa Eulària
Cruising the town on a bike
Swinging among the treetops in Acrobosc Ibiza Adventure Park
Kayaking the coves of Es Figueral
Take a Trip to Santa Eulalia Today
Now that you know everything about Santa Eulalia, it's time to explore it. Make sure to pack the essentials, such as sunscreen, tissues, snacks, sunglasses etc. But if you forget to, don't worry. Santa Eulalia has plenty of shops from where you can purchase these items.
So, what are you waiting for?
Vamanos!